You can now make insurance claims via WhatsApp
In a bid to streamline the otherwise pesky task of processing claims, Bharti AXA has launched a novel service that allows claim intimation via WhatsApp.
As the first company in the domestic life insurance industry to do so, Bharti AXA has given an option to its customers to file claims by simply sending a text message via the messaging application.
Here are the details
Here's how Bharti AXA's new claim processing service will work
To initiate the process, a nominee has to text on Bharti AXA's WhatsApp number, after which a member would respond to the nominee.
Later, the nominee will have to upload claim documents on a link that will be shared by the insurer.
Once the documents are processed, the company will contact the nominee via WhatsApp and credit claim benefits to his/her bank account.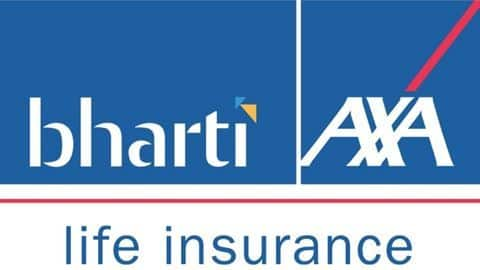 You may soon avail policy delivery and servicing through WhatsApp
Seth said that the company has "already processed several claims received through WhatsApp successfully".
Moreover, he informed that Bharti AXA is now working "to provide its customers the option to avail policy delivery and servicing through WhatsApp".
"We will introduce these services in order to enrich the experience of customer-contactability and company-accessibility, which is a huge challenge faced by the industry," Seth concluded.
Source:- newsbytesapp
Share: