Now you can transfer your confirmed railway ticket to another
Bringing relief to many train passengers, Indian Railways has announced it would now allow those with confirmed tickets to transfer their seat to someone else.
However, this facility cannot be used randomly and is applicable only in certain conditions.
Moreover, transfer request will be granted only once, Railways said.
Here's who can apply for avail the new facility, and how.
Individuals

These individuals can apply for transfer of confirmed ticket
Anyone with a confirmed ticket can have their berth transferred to a family member, meaning a parent, sibling, spouse or child.
A government servant travelling on duty can have their ticket transferred to another.
In both cases, the confirmed passenger needs to make a request in writing for the transfer.
However, such requests will be entertained only till 24 hours before the scheduled departure.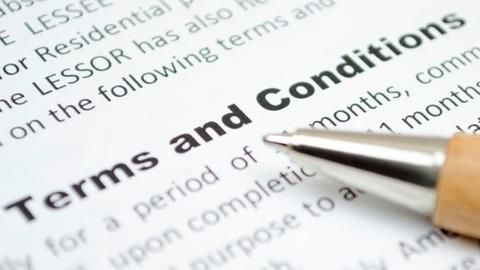 Group members can transfer tickets subject to certain terms
If the confirmed passenger is a part of a marriage party, an NCC cadet or student traveling in groups, they can get their ticket transferred to another member of the same group.
The head of the group will have to submit a request for the transfer 24 hours before the scheduled departure.
Requests will be allowed only up to 10% of the group's strength.
Source by newsbytesapp…
Share: