CISF to offer anti-terror consultancy services to five-star hotels
In a bid to counter future instances of terror attacks like the 26/11 attack, the Central Industrial Security Force (CISF) is offering anti-terror consultancy services to five-star hotels.
The CISF, which celebrates its 49th year in service today, has studied earlier terror attacks against five-star hotels and has prepared blueprints in this regard.
Here's more on how the CISF plans to prevent future attacks.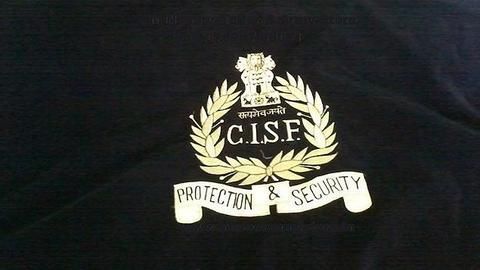 How the CISF aims to help hotels counter terrorism
The CISF has studied major attacks against five-star hotels like the 26/11 Mumbai attacks at the Taj Mahal and Trident hotels, and a truck-bomb attack on the Marriott hotel in Islamabad in the same year.
As part of the consultancy, CISF special units and experts would advise clients on CCTV camera locations, deployment of security staff, checking access control, responding to emergencies etc.
The CISF is also offering security consultancy services to schools
Although the CISF offers security services to five-star hotels, this is the first time it's offering consultancy services.
Recently, the CISF provided security consultancy to 28 private schools after a boy was killed in the Ryan International School in Gurgaon.
Prominent schools like the Doon School, La Martiniere Kolkata, Bharatiya Vidya Bhavan Delhi etc. are in talks with the CISF about these services.
Source by newsbytesapp..
Share: